If you're selling your home that's in an HOA, there's additional disclosures and paperwork to be completed. For the unexperienced it can be a little overwhelming and difficult to navigate.
With my sellers, I am proactive right from the beginning.
In this video I discuss the process I take to make sure it's a smooth transaction and my clients are well protected.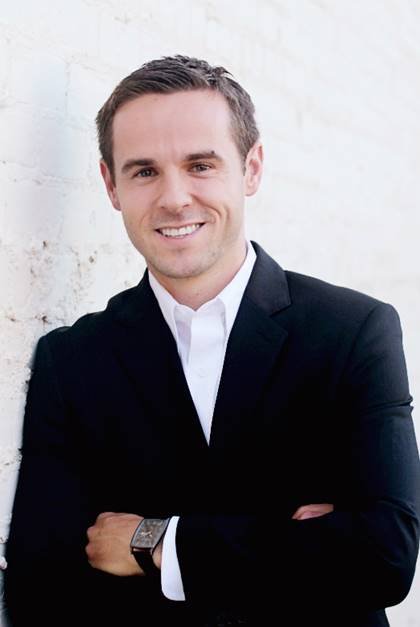 Hi, I'm Doug Reynolds. I graduated from CSU, Sacramento with my degree in Real Estate in 2006.  I've been a full service Realtor since then and have had the opportunity to help over 200 buyers, sellers and investors with their real estate needs. I smoothly navigate sellers, buyers, and investors through an intricate process to avoid mistakes and achieve their real estate goals.  I take a relational approach to each individual client and strive to find their "Why" of buying or selling a home. I then tailor my efforts to meet their needs in a way that makes them feel valued, appreciated, heard, understood, cared for and professionally represented. I maximize their investment and time while reducing their worries and needed efforts