10 homes sold during December 2018 in the Tahoe Park Neighborhood. (West Tahoe Park, Colonial Heights, Tahoe Park South)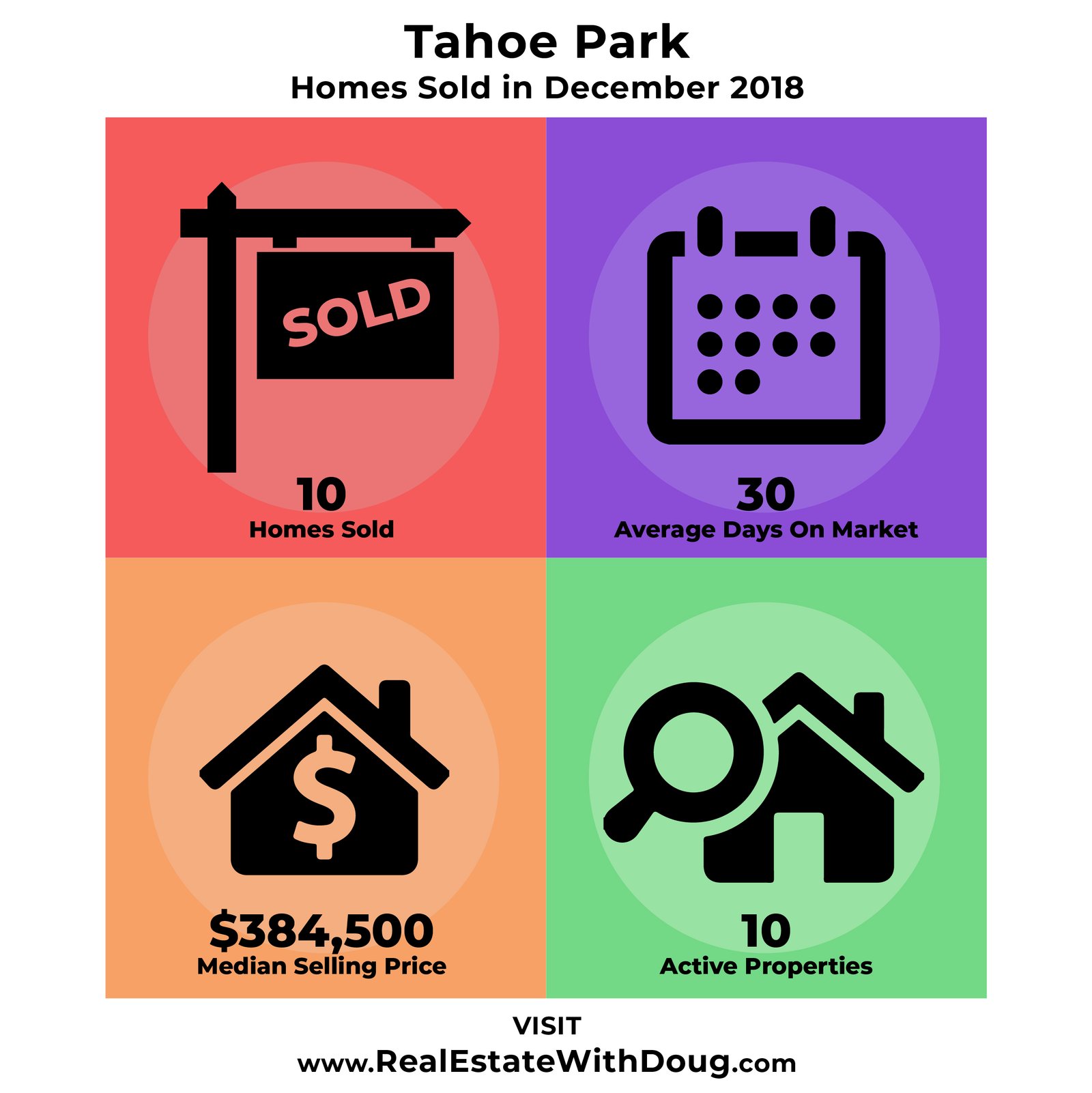 Today's homebuyers love Tahoe Park because it's not only affordable, but it's also a comfortable and friendly place to live. Each home has it's own character and unique story as to why it was built. It is diverse neighborhood of older families, new families, professors, students, state workers and medical professionals.
The neighborhood surrounds a beautiful 19-acre park and is known for it's walkability. The area has many bicyclists, and is close to shopping, restaurants, Sacramento State University and the Davis Medical Center.
You'll receive your free comprehensive home report in just a few minutes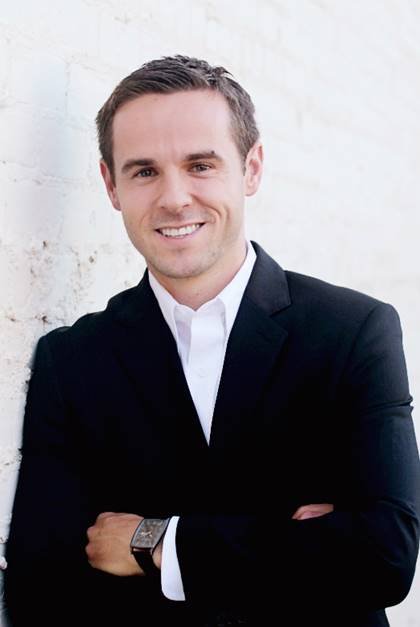 Hi, I'm Doug Reynolds. I graduated from CSU, Sacramento with my degree in Real Estate in 2006. I've been a full service Realtor since then and have had the opportunity to help over 200 buyers, sellers and investors with their real estate needs. I smoothly navigate sellers, buyers, and investors through an intricate process to avoid mistakes and achieve their real estate goals. I take a relational approach to each individual client and strive to find their "Why" of buying or selling a home. I then tailor my efforts to meet their needs in a way that makes them feel valued, appreciated, heard, understood, cared for and professionally represented. I maximize their investment and time while reducing their worries and needed efforts