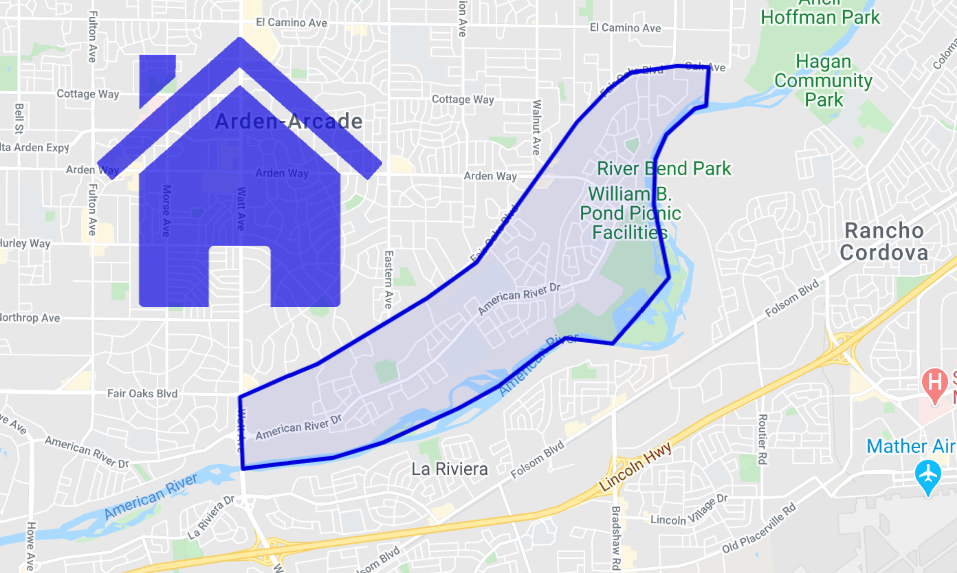 Are you interested in the Sacramento Real Estate market? Looking at Sacramento homes in 95864? Here is an overview of the real estate trends for American River Drive in Q1 of 2020
American River Drive (also known as Wilhaggin, Del Dayo, Shelfield, Briarwood Del Dayo, Wyndgate, Ashton Park and Wilhaggin Bluffs) is a peaceful and quiet neighborhood, that has above average safety from crime compared to other neighborhoods in California, while also offering a diverse range of housing options.
Today's home buyers love American River Drive because each home has it's own charm and unique story. It is a diverse neighborhood of older families, new families, government workers and medical professionals.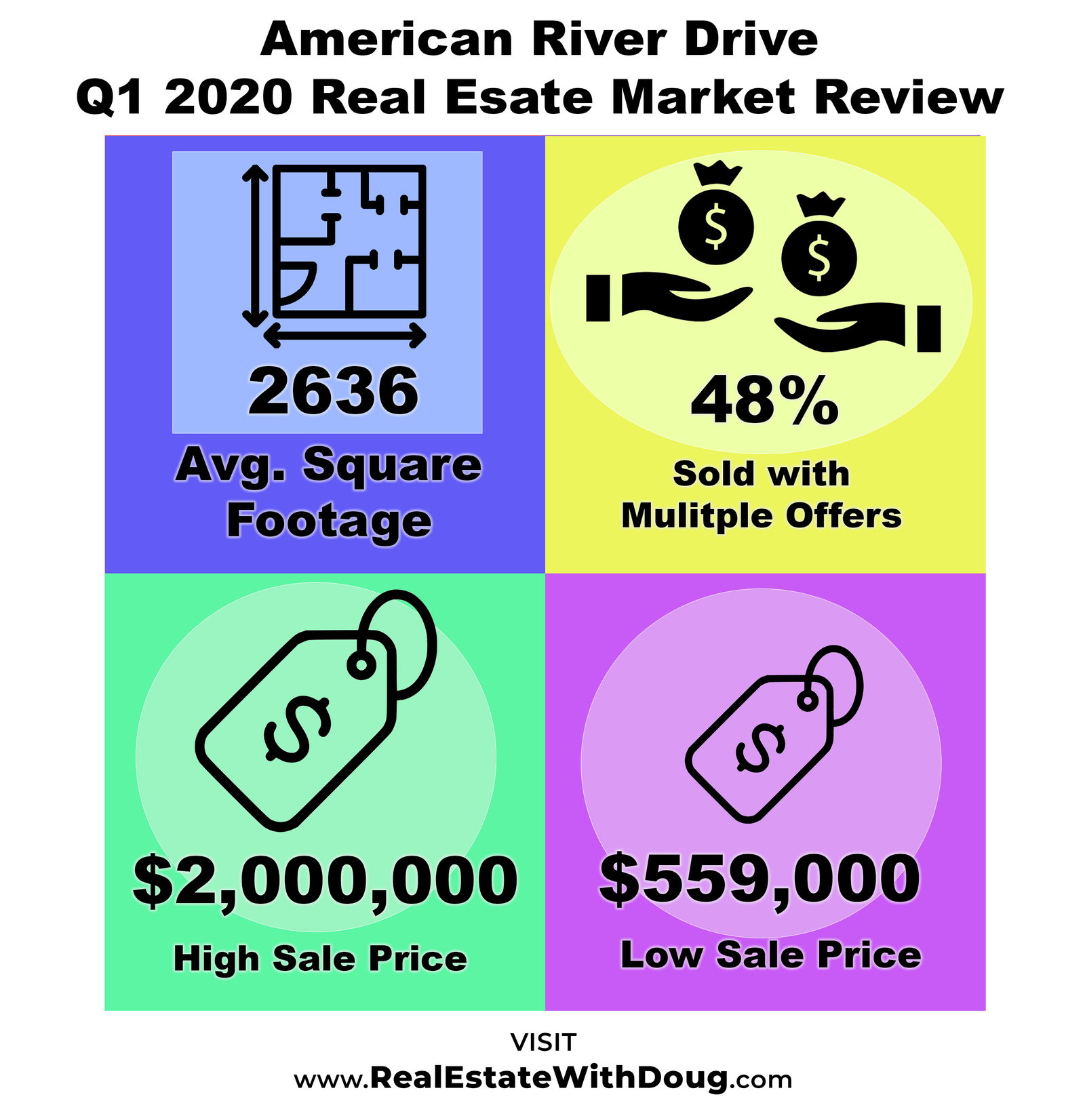 Starting from the beginning of January through the end of March 2020,
23 homes sold in 2020 with an average selling price of $849,592.
The average Days On Market for these homes was 29 days.
There are currently 16 available (Active) Homes in the neighborhood
If you are wanting to buy or sell in the neighborhood, give me a call and I can help guide you through a smooth and successful transaction.
Thinking of buying in the American River Drive Area?
I have over 14 years of experience and over 350 homes sold across the Sacramento Area. I lead my buyers and sellers through the entire process while meeting their needs and expectations. If you're thinking of buying in the Sierra Oaks Neighborhood give me a call.
You'll receive your free comprehensive home report in just a few minutes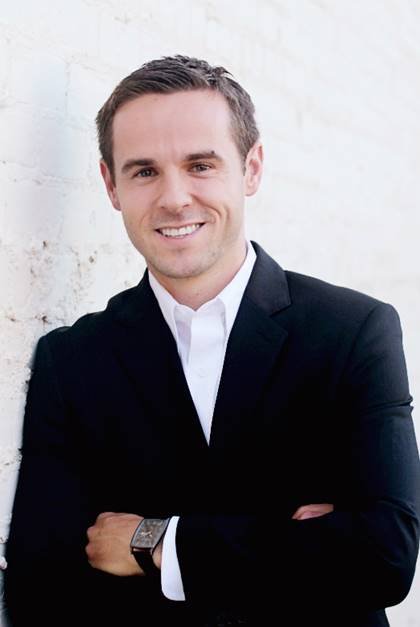 Hi, I'm Doug Reynolds. I graduated from CSU, Sacramento with my degree in Real Estate in 2006. I've been a
full service Realtor
since then and have had the opportunity to help over 200 buyers, sellers and investors with their real estate needs. I smoothly navigate sellers, buyers, and investors through an intricate process to avoid mistakes and achieve their real estate goals. I take a relational approach to each individual client and strive to find their "Why" of buying or selling a home. I then tailor my efforts to meet their needs in a way that makes them feel valued, appreciated, heard, understood, cared for and professionally represented. I maximize their investment and time while reducing their worries and needed efforts